When I teach how to identify a verb, I rely on my automotive trouble-shooting technique.
I begin with questions (as shown in a chart), such as, does the verb have this particular characteristic? If Yes then it must be this; if No, then it must be that.
For instance, in early lessons to distinguish between present active and present passive, I use this chart
By lesson 16, we initially ask, does the verb have an augment (visible ε or lengthened vowel)? If yes, it is a past tense, if no, it is present or future.
Then on the future side, we ask if it has a σ before the personal endings? If yes, it is future, if no, it is present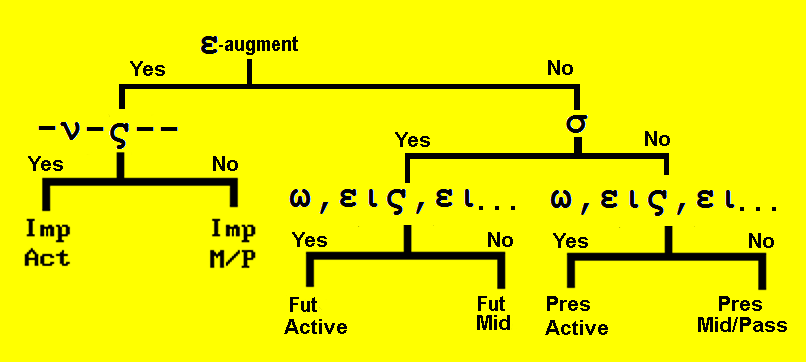 By lesson 19, we are considering aorists (asking about stem change), and aorist & future passives (asking about θη).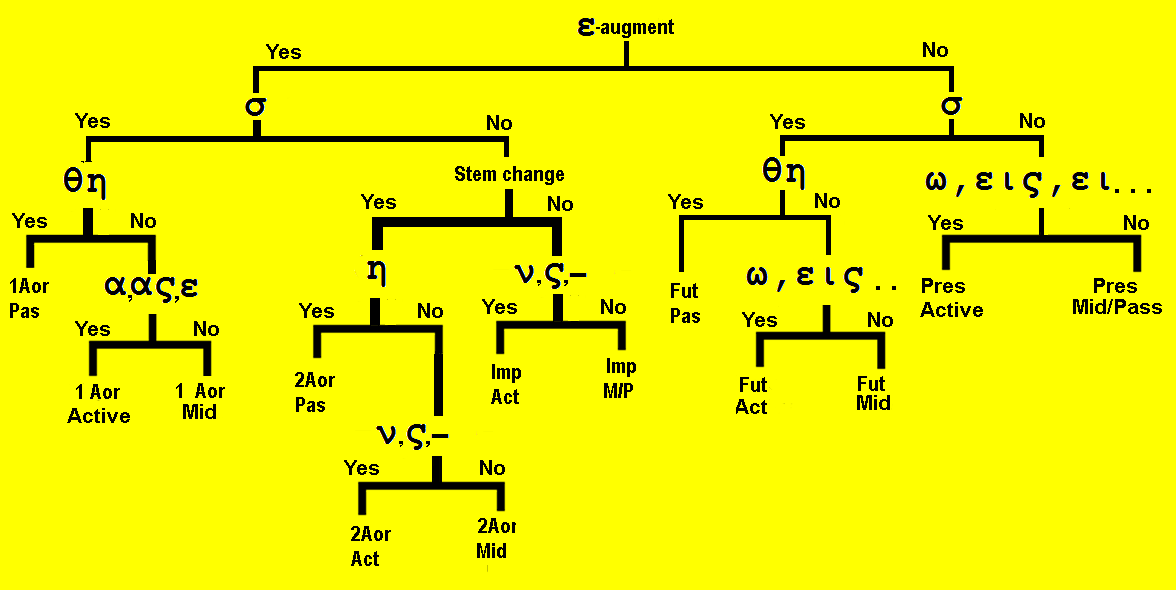 These lessons can be found at
http://www.motorera.com/greek/lessons/Lesson01.html
Cheers,
John Barach, Sr